The New Year brings two exciting developments at Elm. The first is that James White, who has been working with Elm for the past year, is taking on the role of CEO. Our founder, Victor, will remain CIO and focus on devoting his time to research, writing and spending more time with investors. The second change is that James and our main office will, in the near future, be moving to Philadelphia.
Our New CEO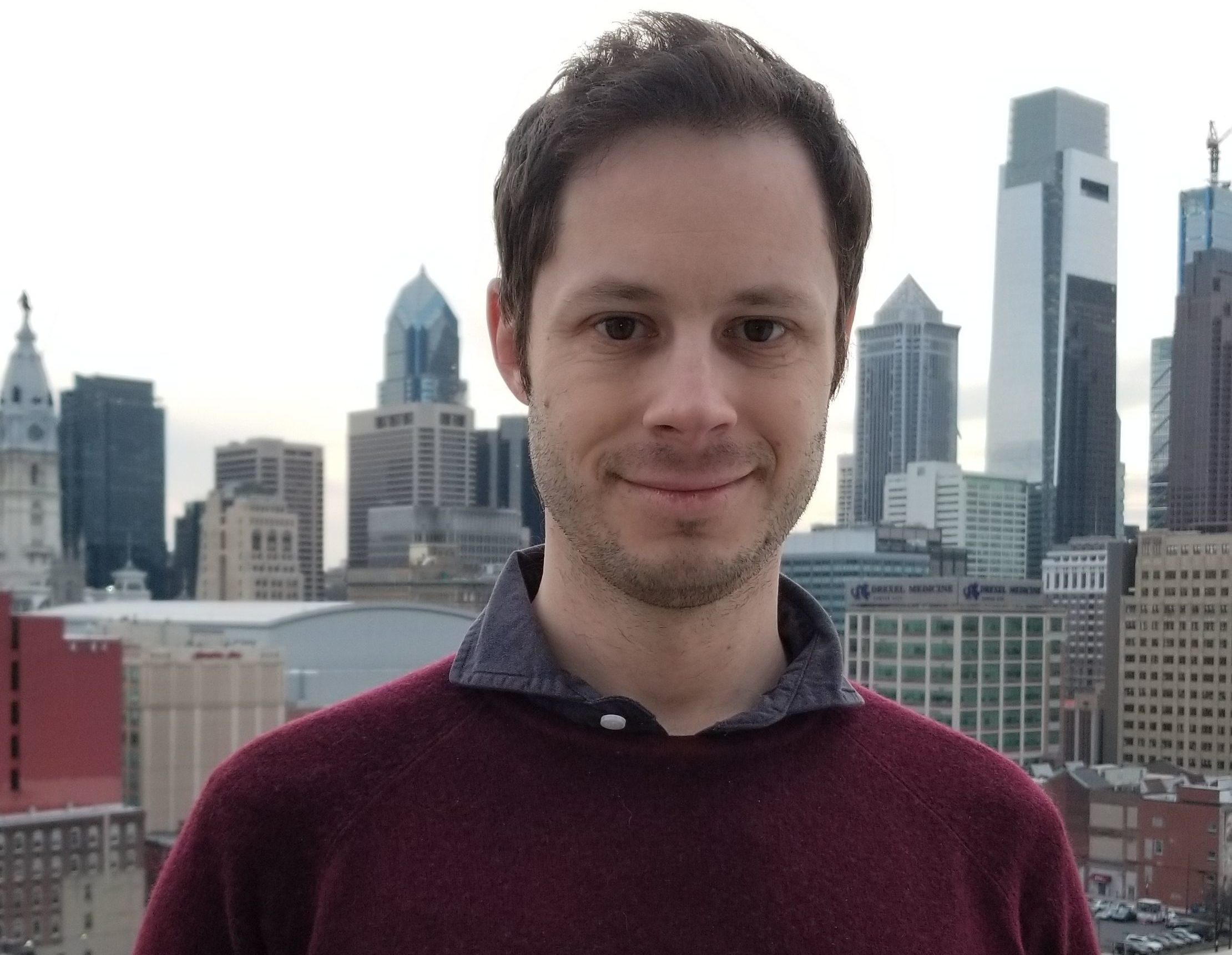 James studied Math at the University of Chicago, before taking a job at NationsBank's recently acquired CRT unit (Chicago Research and Trading, a pioneer in options trading), working on their trading systems and quantitative models. He then joined Citadel in fixed income trading. In 2008, James left Citadel, and along with two partners ran a small private equity investment pool, focused mostly in Asia, and through which he held a number of executive operational roles with their portfolio companies.
James' involvement with Elm started off with him joining our investor group about a year ago. It was through this that Victor and James started to write research notes together. In the past year, they've published more than a dozen on our blog as well as SSRN.com and Bloomberg. This collaboration grew into James agreeing to build an industrial-strength, state-of-the-art investment and portfolio management system for Elm, replacing our mostly spreadsheet-based systems. This Python and SQL- based system is named Ulmus (the plant-family genus for the Elm), and not only is it more scalable and secure than our previous systems, it also has significantly more functionality and allows Elm to manage our portfolios with greater cost and tax efficiency.
Hello Philadelphia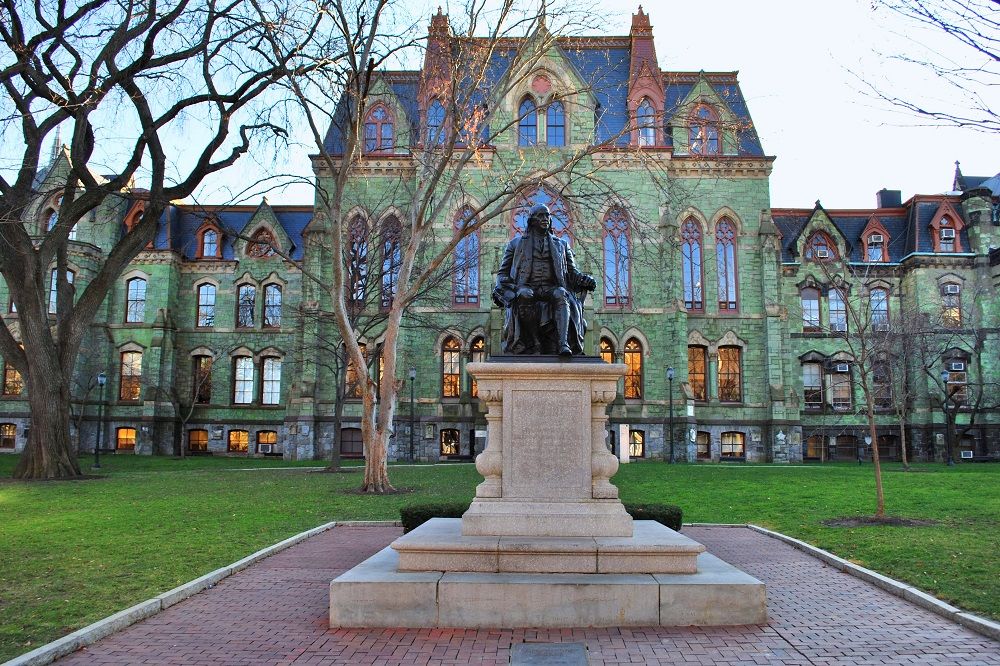 The second big development is that James and our main office will soon be in Philadelphia. Why Philadelphia? Besides cost-efficiency and proximity to NYC and our many investors in the tri-state area, it's a great city! Check out this short clip that the city prepared to convince Amazon to choose Philly as its headquarters.
Growth in 2017
James will be a big help in managing our growth, which was significant in 2017. Our growth was thanks primarily to referrals and top-ups from our existing investors, which we very much appreciate. Investment returns of around 19% helped too. Our investor group and the assets we're managing both grew by over 50% to over 225 investors and $600mm of assets. While the majority of our investors are finance professionals, our investor base is geographically diverse, spanning half the states in the U.S., and about a quarter comes from outside the U.S.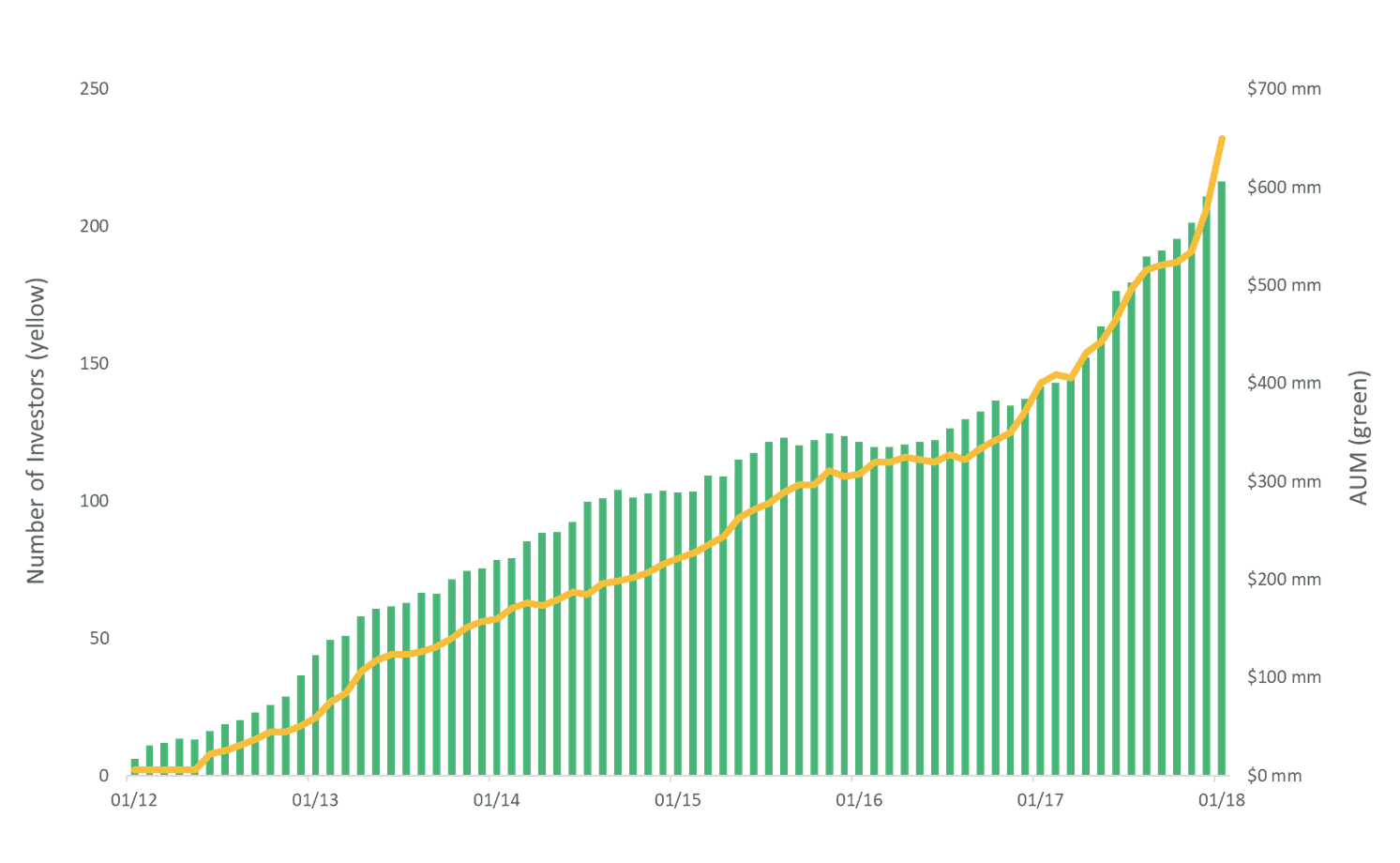 With best wishes for a healthy and happy 2018,
Victor, James and the entire Elm team