"After more than 20 years in finance, from the LSE to Salomon Brothers to LTCM, you'd have thought that I'd have figured out how to invest my family's savings. Well, it was 2002, I just turned 40, and I hadn't."
I was at the start of a long sabbatical, with time to think. I devoted the next five years to figuring this out, and eventually I came to define an approach that worked for me. I co-authored a research paper and gave a TEDx talk describing it. It embraces diversification, a long horizon perspective, and tax and cost efficiency. It recognizes the limitations of pure market cap weighting, and uses value and momentum to try to navigate the bubbles and busts that occasionally blow through, often driven by investors' return chasing behavior. And it says 'no thank you' to complexity, leverage, shorting and high fees. As I started to move my family's savings into this investment approach a dozen close friends told me they wanted to go that way too. This gave birth to Elm at the end of 2011.
– Victor Haghani, Founder
Principals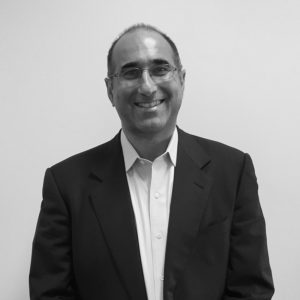 Victor Haghani
Founder & CIO
London
Victor founded Elm in 2011 to help himself and his friends manage their savings in an efficient and disciplined manner, and to capture the long-term returns they ought to earn. He has spent nearly 30 years actively involved in markets and financial innovation, having been a Managing Director in the bond-arbitrage group at Salomon Brothers and later a founding partner of Long-Term Capital Management (LTCM).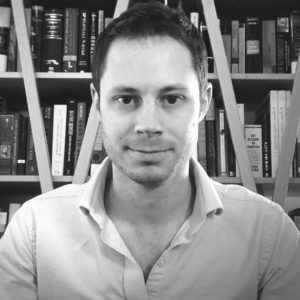 James White
CEO
USA
James joined as Elm's CEO after more than a year as an Elm investor, co-author, and advisor, having built Elm's 3rd generation investment and portfolio-management system. He studied math at University of Chicago, and has held research, trading, and executive roles at PAC Partners, Citadel, and Nationsbank/CRT.
Milo
Chief Happiness Officer
London
Follow him on instagram @milo.pup