The Market Gap
I built Elm because the options available for managing my family's wealth weren't meeting my standards or my needs.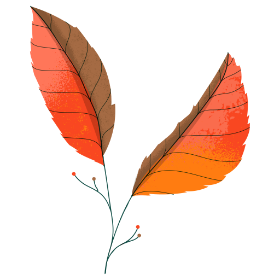 I wanted something better than what was available.
I knew that passive investing could lower my costs, but also that it can be problematic in dynamic markets. On the other hand, alpha-seeking, black box strategies seemed too complicated, too costly, and not appropriate for the vast majority of my family's wealth. Plus, the wealth advisors I spoke with simply didn't have the experience or credibility I was looking for.
That's where Elm began
Talk to Elm
At Elm, we believe we offer something better:
Learn more about Elm and start managing your wealth for the long run.