Dynamic Index Investing™
Making sense
of your wealth
How do you sensibly manage wealth?
This is a seemingly simple question, but finding credible answers isn't easy. If you're anything like us, you may find it difficult to take advice from salespeople or bankers who lack sophisticated finance and global markets experience.
That's why we started Elm.
With a growing body of practical research that we've applied to managing our own wealth alongside that of our clients, we offer a credible and consistent framework for personal wealth management, both within your portfolio and beyond.
Learn more about how we think
Our Story
What happens when a former hedge fund manager sets out to find a sensible, cost-effective way to invest his family's wealth? He wasn't satisfied with the options available, so he built his own.
"After more than 20 years in finance, you'd have thought that I'd figured out how to invest my family's savings. Well, it was 2002, I just turned 40, and I hadn't."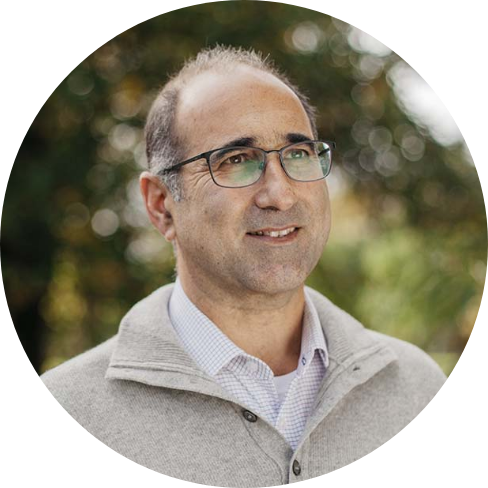 Find out how a single question led to a research project, an investigation into history's missing billionaires, and ultimately the investment approach behind Elm.
Read The Elm Story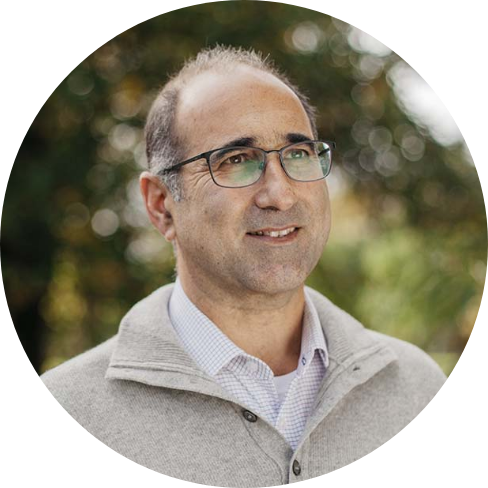 Featured In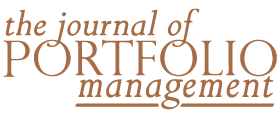 Featured In

Featured In
Featured In
Featured In
Featured In
Featured In
Featured In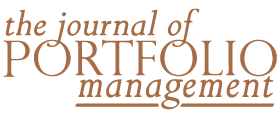 Our approach is consistent, clear, and systematic, providing a transparent view at all times into the how and why behind your Elm-managed portfolio. Learn more about our strategy and decide if our reasoning resonates with you.
See Investor Presentation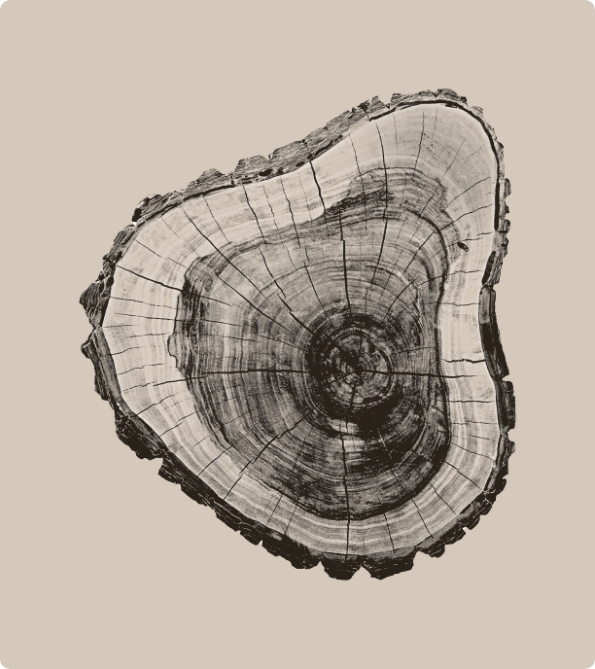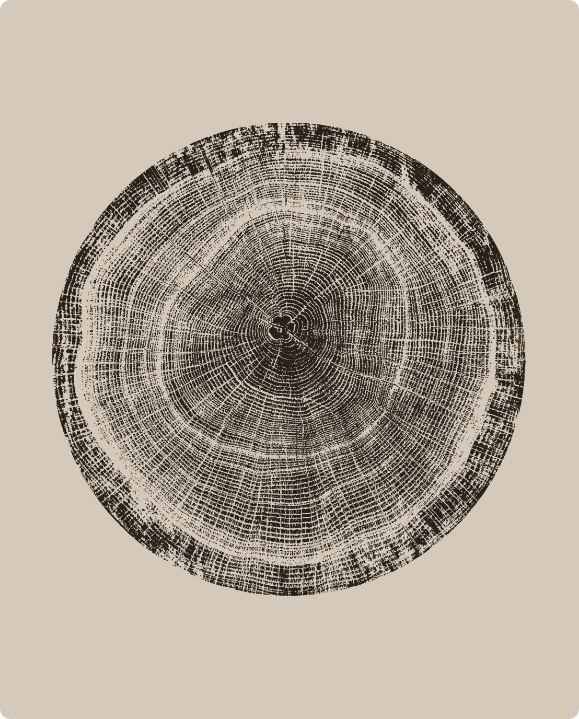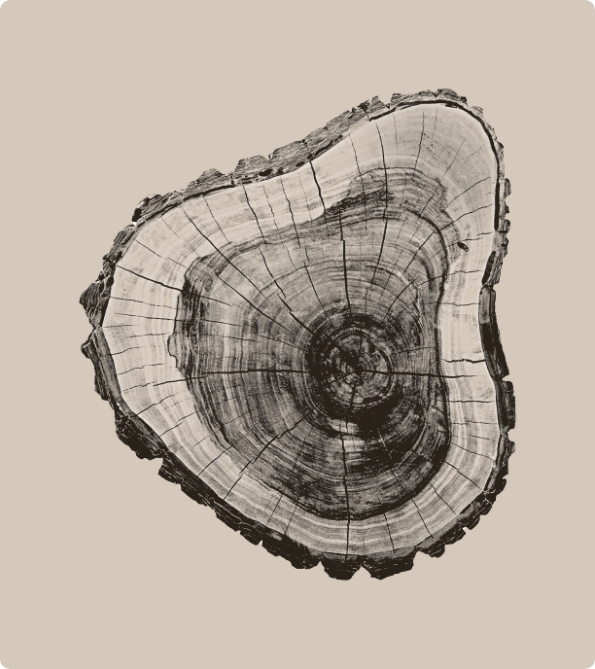 How We Advise
Our clients face a range of complex decisions around issues such as how much risk to take, how to manage appreciated holdings, how much to invest in their own professional investment strategies, and more. Many of our clients are also interested in the core retirement question of how to manage spending, giving, and investing in their retirement years.
We've applied our methodical, research-driven approach to these questions and the many other aspects of wealth management that lie beyond your investment portfolio. And thanks to the efficiency of our investment management platform, we're always just a phone call away to help you manage the complexities that come with success.
How We Advise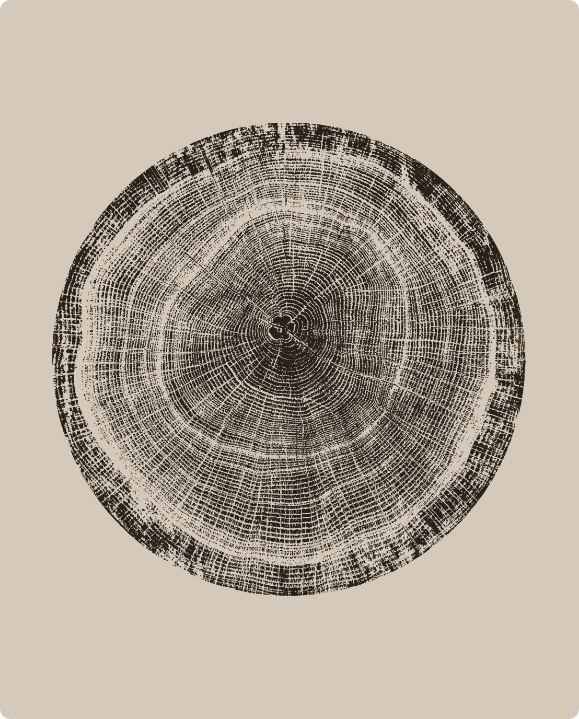 Talk to Elm
At Elm, we believe we offer something better:
Learn more about Elm and start managing your wealth for the long run.